Hosted by
Deddington Farmers' Market
Deddington - at one time Daedintun - means 'the place of the people of Daeda', who was an early Saxon Lord.
This historical archive of articles, books & general information is indexed under the topic headings below. In addition there are short cut tabs at the top of the page to three of our most important subsections - The Parish Archive, Census Data and the Gallery - and to two Community websites - Deddington News magazine and Deddington OnLine Community website.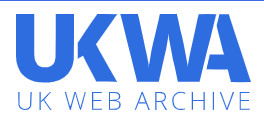 The latest version of our website and also the Gallery will become permanently accessible on the UK Web Archive courtesy of the British Library. (link not yet established)


Rob Forsyth (Editor)

New articles
Index
For an expanded index look at The Site Map. If you are looking for a specific name or topic use the 'search' tab at top of the page or email me.